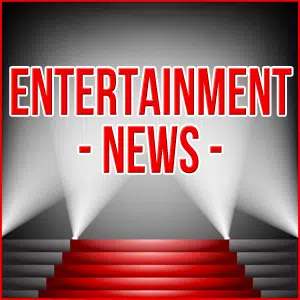 REESE WITHERSPOON is returning to her  role as Elle Woods in the "Legally Blonde" movies.
She's in talks to do "Legally Blonde 3".  There aren't any other details for now . . . so it's unclear which other cast members might be back, or what it'll be about.
Reese did the first "Legally Blonde" 17 years ago, in 2001.  Then, the sequel "Legally Blonde 2: Red, White & Blonde" came out in 2003.