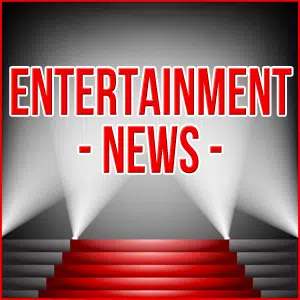 He Tweeted, quote, "It would be cool if Mr. T cereal made a comeback!  Yeah . . . that would be cool!  What do you think?"  He even hashtagged Quaker so they'd get the message.
Oh, and his motion was seconded by PEE WEE HERMAN, who said, quote, "I agree!  It *would* be cool!"
Pee Wee has a SPIRITUAL connection to Mr. T Cereal, thanks to a PIVOTAL moment in "Pee Wee's Big Adventure".
(If you don't know what Mr. T Cereal is, then you are a fool, and I pity you.  What cereal would YOU bring back?  I'd go with Freakies . . . even though I don't even remember what they tasted like.)
(I just used to love collecting the monsters that came in every box.  And hey, that's another thing . . . nobody puts toys in cereal boxes anymore.  What happened to America?  I WANT MY COUNTRY BACK!!!)
Originally posted on June 22nd, 2018