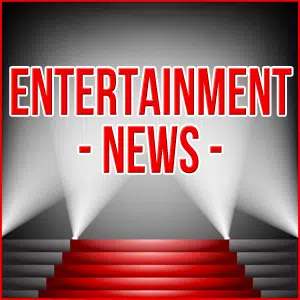 Whether you love 'em or hate 'em, you have to give NICKELBACK this:  No matter what people say about them, they just keep on . . . you know . . . Nickelbacking.  Of course, the money probably has a lot to do with that.
But so do the FANS.  And those fans have kept Nickelback from changing things up too much.
Bassist MIKE KROEGER says, quote, "They've developed a taste for what we do, so we don't want to go too far and shake them off . . .
"For the most part, if you're out there and you're playing for a bunch of people, you're beholden to them.  They are who put you up there, and you've got to respect that.
"Does it mean you owe them everything?   No.  But when it comes to you being on the stage, and you writing the songs and making the records, you've got to be cognizant of who you're working for."