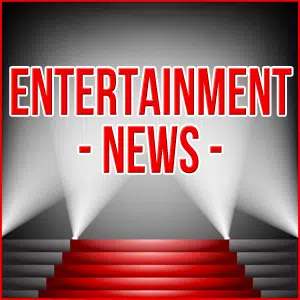 FULL STORY:  Technically, the 21st Century is still pretty new, but we live in a list-dominated society . . . which must be why "Rolling Stone" decided to rank the 100 Greatest Songs of the Century So Far.
No need to analyze . . . let's just jump into the Top 25 . . .
"Crazy in Love", Beyoncé featuring Jay-Z
"Paper Planes", M.I.A.
"Seven Nation Army", The White Stripes
"Hey Ya!", Outkast
"99 Problems", Jay-Z
"Maps", Yeah Yeah Yeahs
"Runaway", Kanye West featuring Pusha T
"Rolling in the Deep", Adele
"Royals", Lorde
"Last Nite", The Strokes
"Since U Been Gone", Kelly Clarkson
"Get Ur Freak On", Missy Elliott
"Alright", Kendrick Lamar
"Toxic", Britney Spears
"Crazy", Gnarls Barkley
"All My Friends", LCD Soundsystem
"Work It", Missy Elliott
"Blackstar", David Bowie
"Dancing On My Own", Robyn
"Rehab", Amy Winehouse
"Bad Romance", Lady Gaga
"Take Me Out", Franz Ferdinand
"Ms. Jackson", Outkast
"Lose Yourself", Eminem
"Uptown Funk", Mark Ronson and Bruno Mars