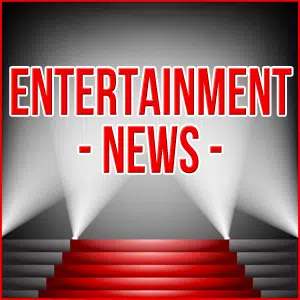 Not everyone spent the Fourth of July barbecuing outside . . . some people hit up the movie theater to get out of the sun.
"The First Purge" opened on Wednesday with $9.3 million, which is great . . . but it's still expected to get TROUNCED this weekend.  Marvel's "Ant-Man and the Wasp" comes out today and is expected to rake in around $85 million.  "The First Purge" is expected to end its first weekend at $30 million.
Overall, "The First Purge" came in third on July 4th . . . behind "Jurassic World: Fallen Kingdom", which made $11.5 million, and "Incredibles 2" with $9.6 million.