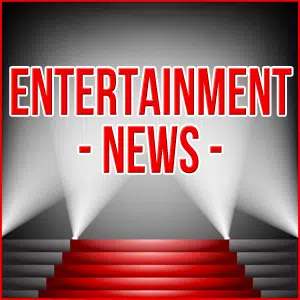 Were you not saddened to learn that KYLIE JENNER is a full $100 million short of being a billionaire?  Did you not hear the Sarah McLachlan music as you stared into those big . . . eyes of hers?  Well, now you can help.
A comedian you may have heard of who calls himself The Fat Jewish has started a GoFundMe page to raise that $100 million and make Kylie a legit billionaire.  And some people have actually pitched in.
Last I checked, 24 people had donated a whopping $123.  Which means only $99,999,877 to go!
Originally posted on July 13th, 2018