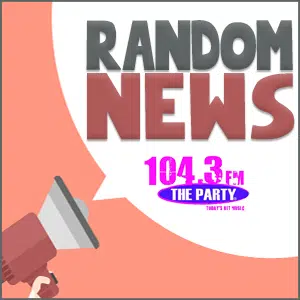 If you're THIS SOFT, sports probably aren't for you.  Maybe switch to knitting?  Or scrapbooking?  I'm hearing lots of good buzz around scrapbooking.
There was a pickup basketball game at a LA Fitness in Sterling, Virginia on Monday, and apparently, one guy got upset after another guy set a hard pick on him.
(If you're not familiar, a "pick" or "screen" is when a player on offense positions themselves to get in a defender's path.  It's not always a foul, but it is if you're moving or you really throw your shoulder into the person you're screening.)
But just calling a foul wasn't good enough for the guy who got knocked down . . . so he called the COPS.
And the cops actually came and pulled both of the players out of the game to talk to them . . . but the guy who got knocked down wound up deciding NOT to press assault charges.  (Deadspin)