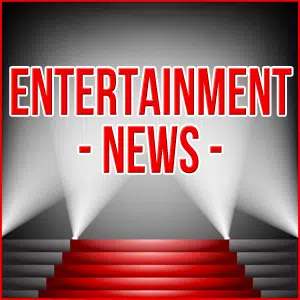 Earlier this year, KEVIN HART talked about how he helped TIFFANY HADDISH a decade ago, when she was homeless and living out of her car.  He gave her $300, and set her up in a hotel for a few nights.
Tiffany has been trying to pay him back for years, but he won't accept any money from her.  So, she got creative . . . by ambushing him on a movie set, and MAKING IT RAIN on him.  But Kevin didn't put the bills in his pockets.
He secretly gave the money back, by putting it in one of her WIG CAPS.  Tiffany later looked through her stuff, and found the cash.
(Here's video of Tiffany making it rain, and here's her later finding the cash.  There's a chance this silliness was staged to promote their upcoming movie "Night School" . . . but even if that's the case, it's still amusing.)