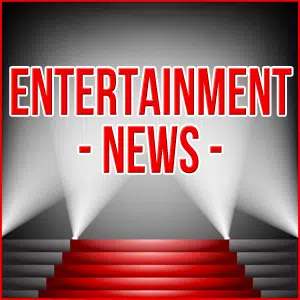 FULL STORY:
  A 53-year-old guy named David Jo Devoss broke into a Dollar General store in the middle of the night last Tuesday in Eustis, Florida.  
(About 30 miles northwest of Orlando.)
And he stole two four-packs of beer . . . while wearing a t-shirt that said, "This Guy Needs a Beer."
He could have picked any type of beer, but went with Natural Ice . . . because you know you're classy when you're wearing a "This Guy Needs a Beer" shirt.
Anyway, he got away before the cops got there.  But he strolled back in DRUNK two days later, and tried to steal some smoked sausages.
The manager recognized him from the security tape . . . because he was still wearing the SAME t-shirt.  (Maybe his "This Guy Needs Some Smoked Sausages" shirt was in the wash?)
The cops showed up to arrest him, and he admitted to stealing the beer two nights earlier.  He's facing charges for theft, burglary, and criminal mischief.
Originally posted on July 20th, 2018