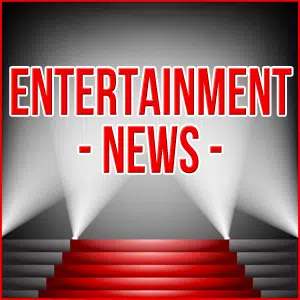 If you're getting tired of superhero movies, I have some bad news . . . they will NEVER run out of material for them.  There's a new animated movie in development about DC characters' PETS.  It's called "Super Pets", obviously.
Believe it or not, there was actually a comic book in the '60s called "Legion of Super-Pets".  Cartoon Network also used to air shorts called "DC Super-Pets".  There's no word if the movie will be based on either.
The pets that MIGHT be featured include:  Krypto the Super-Dog, Streaky the Super-Cat, Beppo the Super-Monkey, Comet the Super-Horse . . . plus Damian Wayne's dog Titus, Aquaman's sea-horse Storm, Flexi the Plastic Bird, Bat-Cow, and Clay Critter.
(Collider)