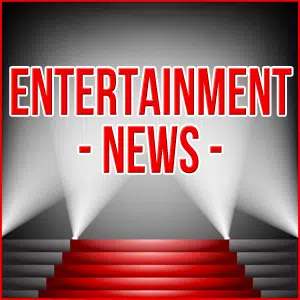 IMAGINE DRAGONS 
sometimes straddle the line between pop and rock . . . but singer 
DAN REYNOLDS
 really only wants to be seen on one side of it.
Yesterday he Tweeted, quote, "I much prefer being called a pop star to rock star.  I want to change popular culture and create music that brings light to the masses.
"I'm not looking to impress you with how little I care;  or how drugged I am;  [or] how many women I can sleep with.  Not interested."
He added, quote, "I relate with the rock and roll attitude of 'be you unabashedly,' fight for what you believe in [and protesting] wrongs."
"However, I don't see this very much in the 'rock star' world today.  I saw it in the '90s.  Today I see selfishness and self-worship."
But when someone pointed out that it depends on the artist, he replied, quote, "This is true.  Okay, for now on I only want to be called 'that one white guy that was wrong for awhile about a lot of things . . .
"And now is trying to make change who screams a lot in his music and likes to write big choruses and run-on sentences.'"  (Loudwire)
Originally posted on August 3rd, 2018