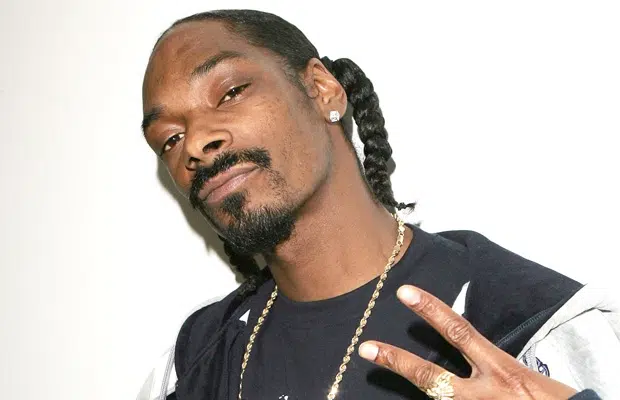 SNOOP DOGG will celebrate the 25th anniversary of his debut album "Doggystyle" by making his THEATRICAL DEBUT!  It's a stage play called "Redemption of a Dogg", and it's based on his persona and music.
It was created by an award-winning playwright named Je'Caryous Johnson . . . and it co-stars Tamar Braxton.
It tells the story of a "gangsta rapper, family man, and man of God . . . and examines the internal battle one man has between preserving his life-long legacy and losing the love of his life."  It launches October 5th in Houston.
(For more info, hit up Jecaryous.com.  And here's a trailer.)
Originally posted on August 10th, 2018