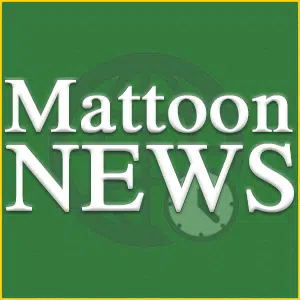 Bids are being accepted for a three-bedroom home that will be constructed by the 2018-2019 Mattoon High School Building Trades class. The home will be constructed at 309 Woodgate Lane in the Briarwick Subdivision.
The bid minimum is $150,000. Sealed bids must include a letter of pre-approval of financing for the amount stated in the bid. Bids without pre-approval of financing will not be considered. Bids need to be submitted either in person or by mail to Board of Education Office, Attention: Tim Condron, 1701 Charleston Avenue Mattoon, IL 61938 before 4 p.m. Tuesday (9/4).
The school board is scheduled to accept the winning bid at the September 11th meeting.