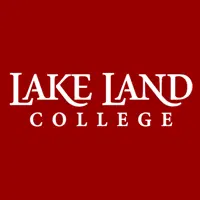 The Lake Land College Dental Hygiene Clinic is now accepting patients for dental cleanings and x-ray images.
Appointment times are Monday, Tuesday and Thursday from 1-5 p.m. and Wednesday 1-4 p.m. and 4-8 p.m.
The clinic is located in the Northwest Building, room 116 on the Lake Land College campus, 5001 Lake Land Blvd., Mattoon.
Patient care is done by Dental Hygiene students under the supervision of a dentist and Lake Land College instructors.
The cost per appointment is $10 for students and $15 for non-students.
Please call 217-234-5249 to schedule an appointment.