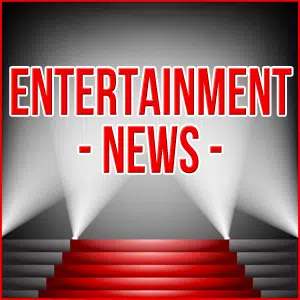 EMMY ROSSUM is leaving the Showtime series "Shameless" after nine seasons.  She has played Fiona Gallagher since the show debuted in 2011.  Season 9 kicks off on September 9th.
In a lengthy Facebook post, Emmy didn't give a reason for leaving, but it's obvious there's no bad blood.  Because she went on and on about what a wonderful experience it was.
And she wrapped up with this . . . quote, "I can say for certain that this cast and crew, who [I've been] truly honored to work alongside, are world class.  I am proud and I'm filled with gratitude.
"I know you will continue on without me, for now.  There is much more Gallagher story to be told.  I will always be rooting for my family.  Try not to think of me as gone, just think of me as moving down the block."
The show's producers issued statements praising Emmy and wishing her well.  Executive producer John Wells said he hopes the Season 9 finale will be, quote, "a Gallagher-worthy sendoff for Fiona that honors the great work Emmy has done."
Originally posted on August 31st, 2018