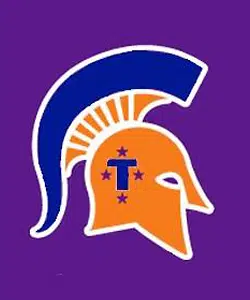 It's homecoming week in Oakland.  The parade has been moved to Wednesday (9/12) evening.  Line-up starts at 5:30 and the parade will take off at 6:15 from the school to the square.
The Titan Powder Puff football game will be played from 7:00-8:00 that night.  Admission is $2 for Adults and $1 for students.  The bonfire will begin at 8:15 Wednesday night at Lake Side Park, next to the school.
On Friday, Oakland FFA will have a hog roast in the All Purpose Room.  Tickets are $6.00 each and are available now from any Oakland FFA member.  Serving will be from 4:30-6:15.  The homecoming game against Cumberland will kick off at 7:00.