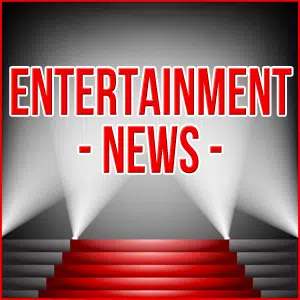 EDDIE MURPHY already remade "Dr. Doolittle" and "The Nutty Professor", and that worked out pretty well for him.  So why not jump back on the remake train?
Eddie is going to star in a new version of "Grumpy Old Men", the 1993 comedy starring JACK LEMMON, WALTER MATTHAU, and ANN-MARGRET.
It's about two longtime frenemies who live next door to each other, and whose rivalry heats up again when a new woman moves into the neighborhood.
There's no official word on any other casting, but SAMUEL L. JACKSON has been mentioned for Eddie's neighbor . . . and if that happens, I'd pay just about anything for a ticket to this movie.