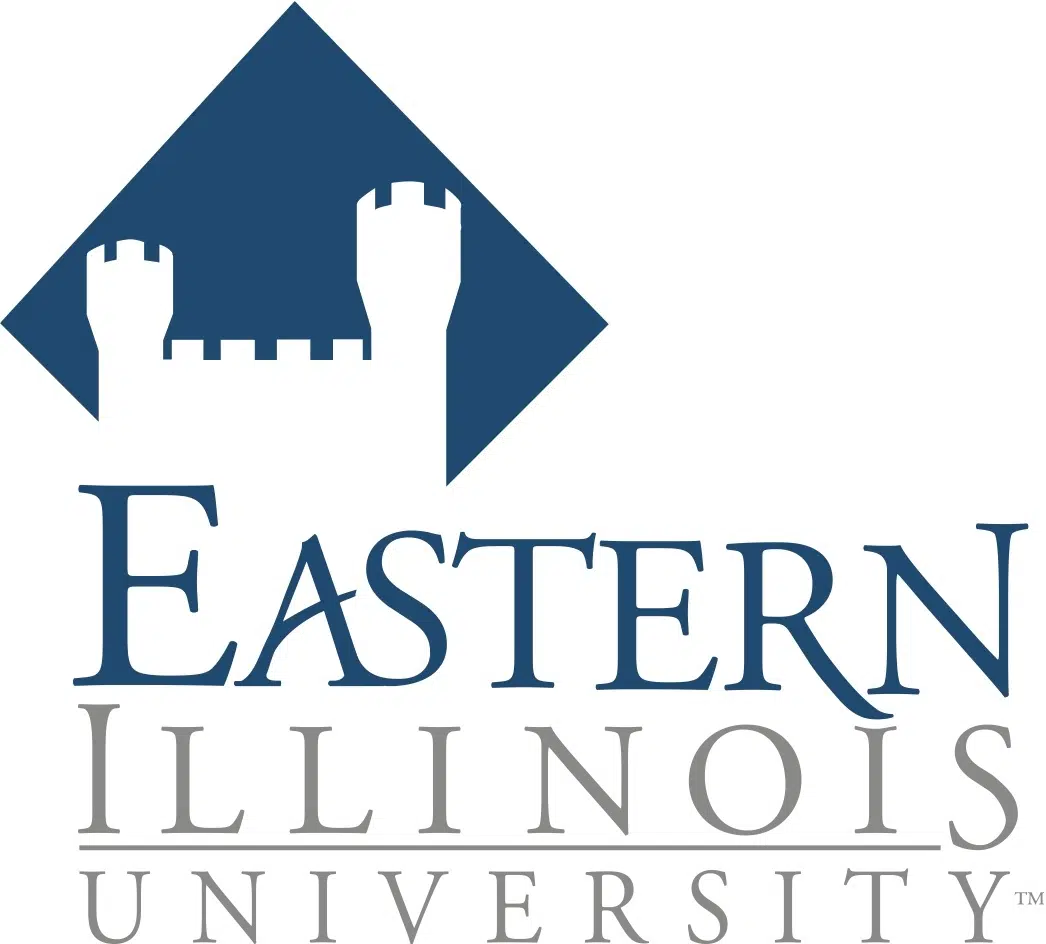 Springfield, IL – More than $5 million has been released from the Governor's Office of Management and Budget to Eastern Illinois University (EIU) for capital improvements on campus, State Sen. Dale Righter (R-Mattoon) announced Oct. 15.
$5.4 million will go toward upgrading HVAC/Plumbing Systems in Coleman Hall and the Life Sciences Building. This includes upgrading the ventilation units, air handling units, cooling and heating coils and the system controls, and replacing the domestic water distribution system. Abatement of asbestos-containing materials may also be required.
"Upgrading heating, air, electrical, and plumbing at these buildings may not be a 'wow' factor, but they are the kinds of things that are the lifeblood of a campus," Righter said. "If the heating fails or plumbing fails, then classrooms, events, and cafeterias have to close. Upgrading these things at EIU helps support our students so they can continue learning in a comfortable environment."
The Illinois Comptroller now has authority to officially release these dollars to EIU so these projects can start.
The funding is part of the Fiscal Year 2019 capital budget approved by lawmakers in late May. The capital program was appropriated as part of the current Fiscal Year 2019 state budget, something Righter supported and played a key role in negotiating.