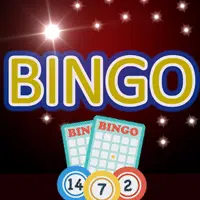 Glo Bingo to benefit the Mattoon High School PBIS Program returns to the Mattoon Eagles Club November 2nd.
Tickets are $25.00 in advance.  That admission price covers six cards, glow hat, and glow dauber.  Over $1,000 in cash prizes will be given away.  You must be at least 21 to attend.  Pulled pork sandwiches and chips will also be available.  Doors open at 5:30pm, Bingo starts at 7pm.
Tickets are available at the Mattoon High School front office or at 217-238-7806, until Noon on Friday, November 2, 2018.  Tickets will be available at the door.