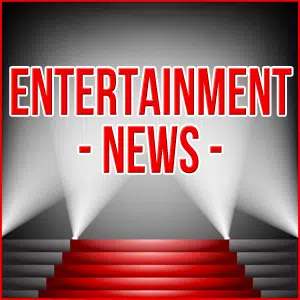 Now that "Roseanne" is back, again, this time WITHOUT Roseanne . . . it seems like networks are more desperate than ever to have a healthy selection of revivals, reboots, and sequels to shove down our throats.
But is this REALLY what we want?  Well, YES, according to a new survey of more than 2,200 adults.  Sort of.
75% said they'd be very- or somewhat likely to watch a reboot WITH the original cast that picks up where the original series left off.
And 63% would watch a revival with the original cast in a new storyline.
But having the cast back is KEY.  Only 35% said they'd watch a reboot with a new cast and storyline . . . and 51% said they're already not interested.
Reboots are still popular though.  Only 33% said they're more excited about ORIGINAL TV shows than reboots.
10% said they prefer reboots to new original stuff . . . 33% said they have no preference between reboots and originals . . . and another 25% 'don't know.'
People generally like reboots.  The poll asked about 19 rebooted shows, ranging from "Queer Eye" to "Gilmore Girls" to "Battlestar Galactica", and most of the people who watched them had favorable opinions of them.
But in only ONE of those 19 cases did people prefer the new version.  That's "Hawaii Five-0", although it's also one of the ones with a new cast.  So go figure.
The preference of reboot over the original for both "Lost in Space" and "Battlestar Galactica" was an even split.
They also asked about several shows that haven't been rebooted . . . yet.  And of those, people were the most excited about "Home Improvement", "Friends", "The Fresh Prince of Bel-Air", and "Seinfeld", in that order.
They were LEAST excited about "Mad About You" and "Alf", which is ironic because those were the only two which are actually in the pipeline.  Although earlier this summer, Paul Reiser said "Mad About You" might not happen after all.
(For more, hit up HollywoodReporter.com.)