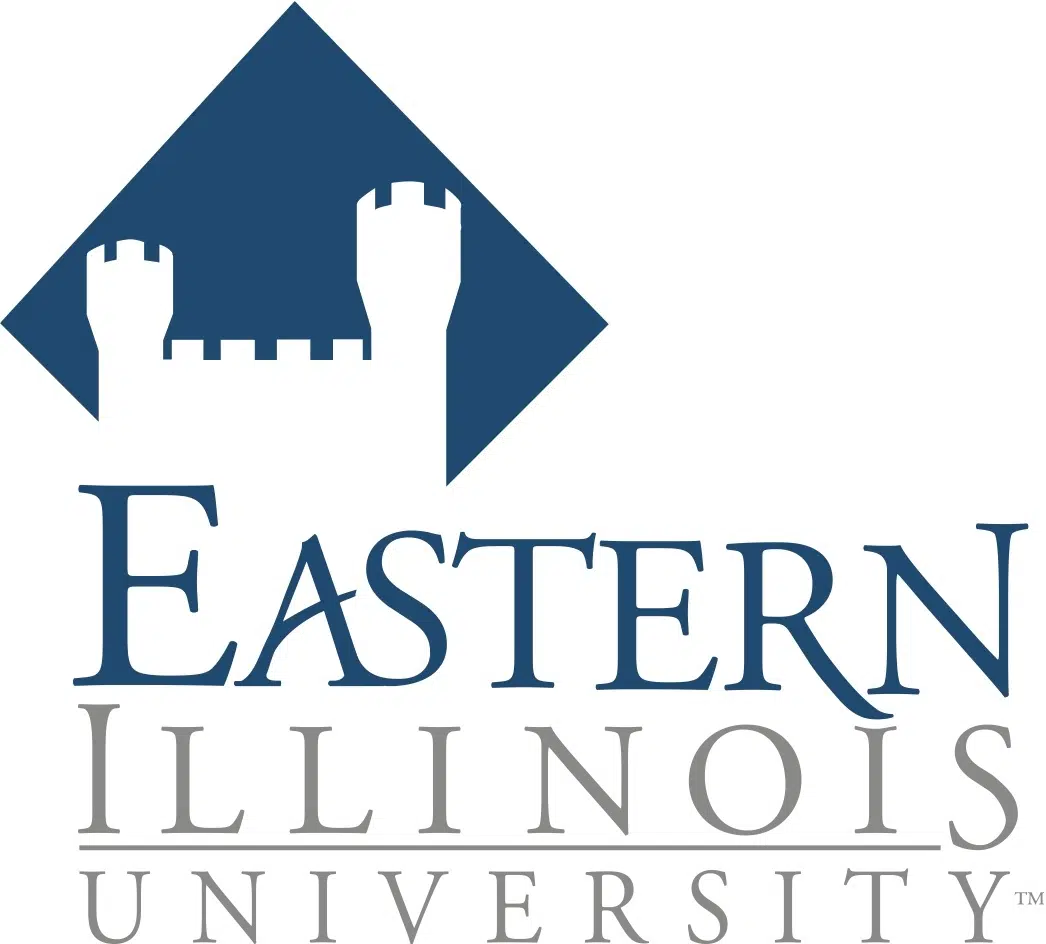 For Immediate Release
EIU to offer four-Saturday French language program for youth
(Charleston, IL) – Eastern Illinois University will offer La Petite École, a four-week, Saturday-only French-language program for youth.
EIU's Department of Foreign Languages, in coordination with EIU's French Program and French Club, will offer a four-week French language exploration program to area youth in grades one through six. La Petite École, meaning "The Little School," will begin on Saturday, October 27 and run through November 17. Students will meet from 1 to 2 p.m. on Saturday afternoons on the EIU campus. Enrolled children will be divided into three groups for the class—first and second graders; third and fourth graders; and fifth and sixth graders.
Intended to give learners a fun-filled and exciting introduction to the French language and Francophone cultures at an age experts agree is optimal for language learning, La Petite École will include music, videos, and crafts, as well as French-themed snacks. Each Saturday lesson will be taught by advanced EIU undergraduate students studying French, and sessions will be organized around language basics, like the alphabet, numbers, animals and clothing.
Parents interested in registering their students, or who wish to learn more about the program, can visit La Petite École's website at http://www.sites.google.com/view/eiu-petite-ecole. The $30 registration fee will help offset supplies and resources for the program.
For additional information about EIU's La Petite École program, contact Dr. Ryan Schroth, the EIU faculty member overseeing the program, at rkschroth@eiu.edu, or call the Department of Foreign Languages at at (217) 581-3021.
For more information about EIU, visit the EIU website at www.eiu.edu, or call EIU's public information office at (217) 581-7400.