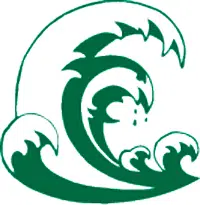 For Immediate Release
MATTOON – A pep rally for fall sports teams at Mattoon High School is part of the activities for the downtown Trunk or Treat event on Friday.
The rally is scheduled for 6:30 p.m. at the corner of 16th Street and Broadway Avenue. All fall sports teams, the MHS band, dance team and cheerleaders have been invited to participate. Plans are to introduce the student-athletes and highlight accomplishments of their seasons and generate enthusiasm for the 2 p.m. home playoff game on Saturday against Mascoutah.
Trunk or Treat activities suitable for families are set for throughout the downtown area from 5 p.m. to 8 p.m. on Friday.