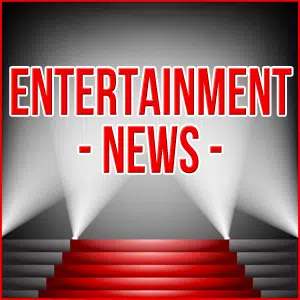 It's been 18 years since "Gladiator" first hit theaters, and now a sequel is on the way.  It's being developed by Ridley Scott, who also directed the original.
The new movie will follow Lucius, the son of Lucilla (Connie Nielsen), and the nephew of Commodus (Joaquin Phoenix), who was saved by Russell Crowe at the end of the original.
It's unclear if any of the cast will return, but Russell won't be back unless there are flashbacks, because his character Maximus died.  Lucius was played by an unknown Italian kid in the first movie.
Of course, the original will be hard to top.
It got 11 Oscar nominations, and five WINS, including Best Picture and Best Actor for Russell Crowe.