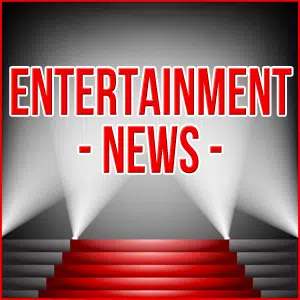 There's a strange ad for a teddy bear called TRUMPY BEAR that looks like PRESIDENT TRUMP, and people think it's a joke.  But it's not.  It's meant as a sincere tribute to the president.  Even though it's made in China
The whole thing sounds kind of cheesy . . . and the commercial is even cheesier.  It left a lot of people wondering if it was some kind of joke or parody.  Of course if it was meant to make fun of Trump, would Fox allow it to air?
The fact is, this thing is real, and it's no joke.  Believe it or not, that commercial is totally sincere.  This thing is meant as a TRIBUTE to Trump.  It even has its own website, GetTrumpyBear.com.
Trumpy Bear is made in China and sold by a Dallas-based company called Exceptional Products.  They also bought regional air time on Fox in New York City.  After the spot aired, Trumpy Bear went viral.  JIMMY KIMMEL even cracked on it