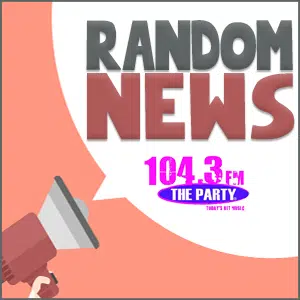 Do you wait until your kids are asleep before you get into an argument . . . you know, to avoid scarring them for life?  Well don't bother.
According to scientists at Washington State University, it's actually GOOD to argue in front of your kids.  Why?  Your kids can tell if you're hiding something . . . and so you're teaching THEM to repress their feelings and emotions.
So if you have, quote, "healthy conflict" in front of them, it leads to kids who are more well-adjusted.