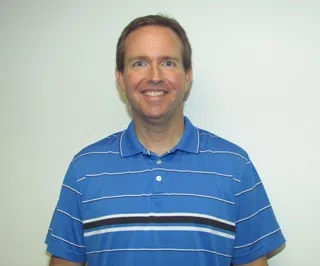 Hi, I'm Lane and I host the midday show on 104.3 The Party from 10am to 2pm weekdays. "Lane's World" as it's called will give you fun facts, upcoming local events, silly humor, and great music. Personally, I'm married to my wife, Trisha, and we have a husky named Jersey. I am a runner and you might hear me talk about that occasionally. Overall, I'm pretty easy-going and really enjoy what I do for a living. Join me in "Lane's World" weekdays!
https://www.facebook.com/Laneradio/  https://twitter.com/LaneOnAir
No feed items available at this time.