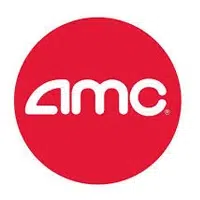 New at AMC Showplace 10 Theaters in Mattoon, Il
"Underworld: Blood Wars" (R)
"Blood Wars" is the fifth movie in the "Underworld" franchise.  Kate Beckinsale returns as vampire death dealer Selene, who's being hunter by the new leader of the Lycan army, as well as the group of vampires who betrayed her.
Her vampire allies are Theo James from the "Divergent" movies and Charles Dance from "Game of Thrones" . . . who you know better as Tywin Lannister.
"Hidden Figures" opens nationwide.  (PG)
Taraji P. Henson, Janelle Monae, and Octavia Spencer break down racial barriers as a team of African American women doing the math to put astronaut John Glenn into orbit in 1961.  Jim Parsons is also in it, and Kevin Costner plays their boss.
"A Monster Calls" opens nationwide.  (PG-13)
A boy gets help from a tree monster to help him cope with his mom's terminal illness.  The mom is played by Felicity Jones, his grandma is played by Sigourney Weaver, and Liam Neeson is the monster.