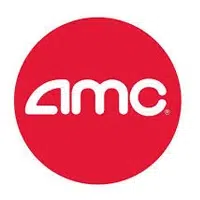 New at AMC Showplace 10 Theaters in Mattoon this weekend:
"Star Trek Beyond" (PG-13)
The Enterprise is ambushed and destroyed, which leaves most of the crew stranded on an alien planet in uncharted space.  Idris Elba is the villain, and an Algerian minx named Sofia Boutella is an alien named Jayla who teams up with the Starfleet crew.
It's directed by Justin Lin, the guy who did "Fast & Furious".
Simon Pegg co-wrote this one, and he integrated last year's death of Leonard Nimoy into the script by making the loss of Spock Prime part of our Spock's story arc.
    2. "Ice Age: Collision Course" (PG)
Scrat chases his acorn into an alien spaceship, which launches him into space where he accidentally sets an asteroid on a collision course with Earth.  So all the other Ice Age animals try to figure out a way to save the planet.
Astrophysicist Neil deGrasse Tyson plays a character in the movie, so they got him to weigh in on some of the science shown of the movie.
"Lights Out" (PG-13)
Teresa Palmer is trying to save her little brother from a mysterious entity that stalks her family when the lights go out.  Maria Bello and Billy Burke play her parents.