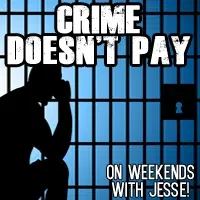 Man, it must be hard to keep your buzz going when a cop is all in your face telling you to "pull over" and "stop driving."
A 42-year-old woman named Chenoa Taylor from Madison, Wisconsin was driving drunk on Wednesday and a cop tried to pull her over.
Chenoa eventually stopped, and when the cop walked up to her window . . . she cracked open a beer right in front of him and started drinking it.
It took several cops to pull her out of the car and get her under control.
She was arrested on several charges, including drunk driving, reckless driving, and having an open container.
This almost brings real life to that saying "here officer, hold my beer!" I'm surprised she didn't ask officers if they wanted a sip.
~ Jesse