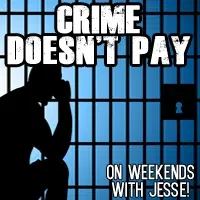 A 35-year-old guy in Birmingham, England named Benjamin Partridge was wanted for assault last week, so he called the cops to turn himself in.
But apparently they took their time getting to him . . . and after 45 minutes, he got bored and took off.
Now he's on the run and the cops are trying to track him down . . . probably with a slightly higher sense of urgency.