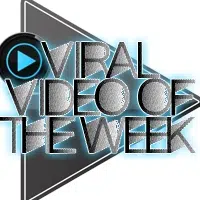 Gave a fake spelling test to the kids today as an early April fools joke...Add me on my Facebook Page!https://www.facebook.com/mrdtimes3/?ref=aymt_homepage_panel

Posted by Joey Dee on Wednesday, March 29, 2017
A fourth grade teacher in Michigan named Joey Dombrowski pulled an early April Fools' prank on Wednesday . . . by doing a spelling bee with fake words.
He made his students spell ten words that don't really exist, and then read the "correct" spellings.  The video he posted doesn't show the kids, but you can hear them reacting to each one.