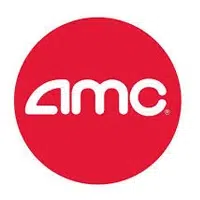 New in Theaters:
"Smurfs: The Lost Village" (PG)
Smurfette joins Brainy, Clumsy, and Hefty Smurf on a quest through the Forbidden Forest to find a lost Smurf village before Gargamel does.
Demi Lovato is the new voice of Smurfette and Rainn Wilson is Gargamel.
Mandy Patinkin is Papa Smurf, Jack McBrayer from "30 Rock" is Clumsy Smurf, Joe Manganiello is Hefty Smurf, and Danny Pudi from "Community" is Brainy Smurf.
Julia Roberts, Michelle Rodriguez, Ariel Winter, and Meghan Trainor are also in it.
"Going in Style" (PG-13)
Morgan Freeman, Michael Caine, and Alan Arkin play three lifelong friends who lose their pension and decide to rob the bank used by the company that lost all their money.
Kenan Thompson, Christopher Lloyd, and Matt Dillon are also in it.  It's directed by "Scrubs" superstar Zach Braff, and is a remake of a George Burns movie from 1979.
"The Case for Christ" (PG)
Mike Vogel from "Under the Dome" plays an investigative journalist and atheist who decides to disprove the existence of God after his wife converts to Christianity.  Erika Christensen from "Parenthood" plays his wife.