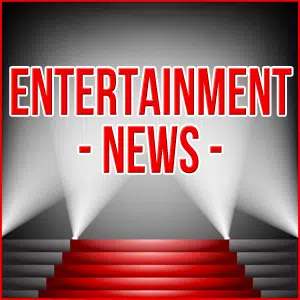 DRAKE was the big winner last night at the "Billboard Music Awards".  In fact, he was the biggest winner in the HISTORY of the "Billboard Music Awards".
Going into last night's show, ADELE had the record for most awards won in a single night, with 12.  But Drake picked up 13.
Meanwhile, Beyoncé and Twenty One Pilots won five awards each, and the Chainsmokers got four.
CHER received the Icon Award
During her acceptance speech, she said she's 71 and can do a five-minute plank.
CELINE DION also brought the house down with "My Heart Will Go On" .