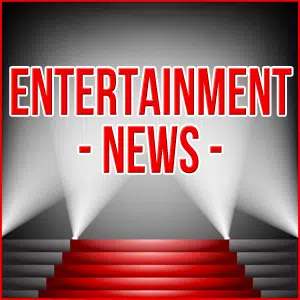 After YEARS of talk, it's finally official:  A third "Bill and Ted" is happening.
KEANU REEVES and ALEX WINTER will be back as Ted 'Theodore' Logan and Bill S. Preston Esq.
The running theme of the "Bill & Ted" movies is that in the distant future, their music saves the world, and is the basis of all human existence . . . or something like that.
The problem is, they kinda suck.  And in the third movie, they're middle-aged and still in search of the inspiration to write that music.  So they travel through time to find it.
"Bill & Ted's Excellent Adventure" came out in 1989, and the sequel, "Bill & Ted's Bogus Journey", followed in 1991.