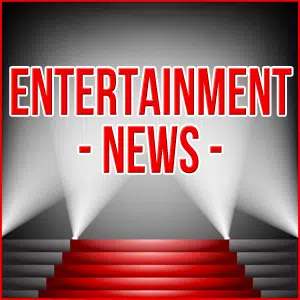 SZA has been pulled off the Top Dawg label's Championship Tour due to swollen vocal cords.  The label is sending her to a doctor to determine whether she'll be able to rejoin the tour.
But for now, they're keeping her off the road so she can, quote, "rest her voice to prevent any permanent damage."
Even if SZA can't jump back in before the tour wraps up in Pittsburgh on June 16th, fans will still get to see KENDRICK LAMAR, SCHOOLBOY Q, JAY ROCK and more Top Dawg talent.
(MTV)