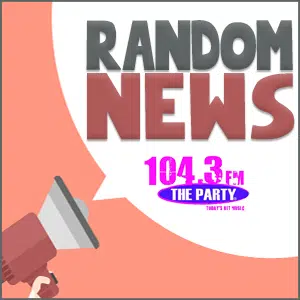 Your baby hears you saying "Hey Alexa," "Hey Siri," or "Hey Google" all the time.  And they ALSO want the power to control that disembodied robot servant the way you do.
There's a couple in England, and they say their baby just started talking . . . and his first word was "Alexa," because he constantly heard his parents talking to their Amazon Echo and telling Alexa to do things.
And they say their kid was HAPPY when he would say Alexa . . . because it would always respond, "Sorry, I didn't get that," and he'd laugh.
(The Sun)