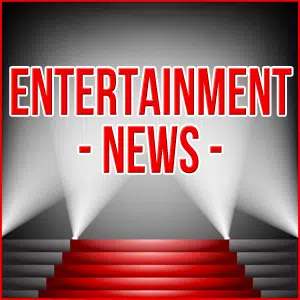 "Sweetener", the fourth album by Ariana Grande, featuring "No Tears Left to Cry", which was the first song she wrote following the Manchester bombing.  And there's a track called "Pete Davidson", which is clearly about her boyfriend.
Guests on the album include Nicki Minaj, Pharrell, and Missy Elliott.
(By the way, here's Ariana's tribute to Aretha on last night's "Tonight Show".)
• "Thank You for Today", the ninth album by Death Cab for Cutie.  It's the first album not feature Chris Walla since their first album, 'You Can Play These Songs with Chords'.
• "I Hope You're Happy", the alt rock band Blue October
• "Remember This", Jeremy & The Harlequins
• "Be the Cowboy", the Japanese-American indie rock minx Mitski
• "The Waves, The Wake", the Canadian band Great Lake Swimmers
• "The Diet", alt rocker Cullen Omori
• "All of It", the third album by country singer Cole Swindell.  It includes "Break Up in the End".
• "Country Singer's Prayer", Buck Owens, who's dead, of course.  This is a previously unreleased album.  It was meant to be his last album for Capitol in 1975.  (RollingStone.com has more on it.)
Originally posted on August 17th, 2018