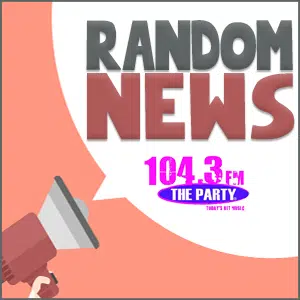 I'm sure you've had a moment where you thought, "What if I got rid of my car and just used Uber or Lyft to get everywhere?"  We've ALL thought about it.
And . . . it turns out that's a horrible idea.  At least according to Triple-A, who, we should say, DOES have an incentive to talk people into keeping their cars.  But their math still checks out.
The average person drives 10,841 miles a year, which costs $10,049 between the car payments, gas, insurance, and parking.
If you just used Uber or Lyft, and maybe a rental car once in a while for a longer trip, those 10,841 miles a year would cost approximately $20,118 . . . or TWICE as much as owning a car.
(AAA)