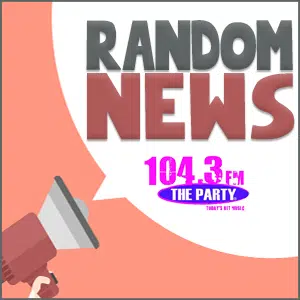 Breaking news:  It's bad for you to be in an unstable relationship where you never know if each night is going to end up with you declaring your undying love . . . or getting into a blowout fight and breaking up yet again.
A new study out of the University of Missouri-Columbia found that people who are in on-again, off-again relationships are more likely to have ANXIETY and DEPRESSION than people in stable relationships . . . or single people.
In other words, a toxic relationship is worse than no relationship at all.