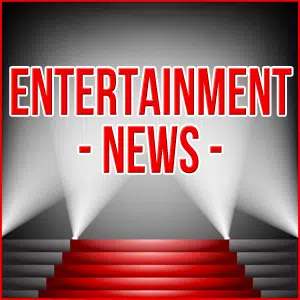 Iggy also has beef with Danielle Bregoli . . . a.k.a. Bhad Bhabie . . . a.k.a. the "Cash Me Ousside" girl.  Yes, for some reason we're still keeping this waste of space around.
And at a fashion event Wednesday night, Danielle snuck up on Iggy and threw a cup of water on her.  Then she started trash-talking until she was ushered out of the room
Apparently, these two have had their issues on social media, and Danielle wasn't interested in letting it lie.
(TMZ got video of the incident, and spoke to both ladies outside.  WARNING!!!  Both videos contain profanity.)
Iggy is 28 . . . Danielle is 15.
Originally posted on November 16th, 2018