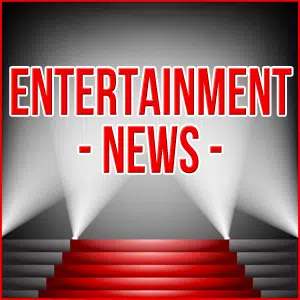 HIGHLIGHTS:  KYLIE JENNER is on tour with TRAVIS SCOTT, and she didn't pack light.  She says, quote, "Me and Travis have our own room, and then I always get a separate room for my wardrobe, my makeup and also Stormi.
Kylie is following her man TRAVIS SCOTT on his Astroworld Tour, and she brought along their 10-month-old daughter Stormi.
And in an annoying makeup tutorial video, she revealed that she brought so much stuff with her, that one room isn't enough.
She said, quote, "Me and Travis have our own room, and then I always get a separate room for my wardrobe, my makeup and also Stormi so she can play around and have more space when we're in hotel rooms."
Originally posted on November 30th, 2018